Light Up Your Career
The Grand Haven Board of Light & Power provides over 14,700 customers with cost-effective and reliable electricity on the picturesque shoreline of Lake Michigan. We are able to do so because of our highly skilled and dedicated employees. At this time, we have a unique opportunity available for a certified journeyman lineworker.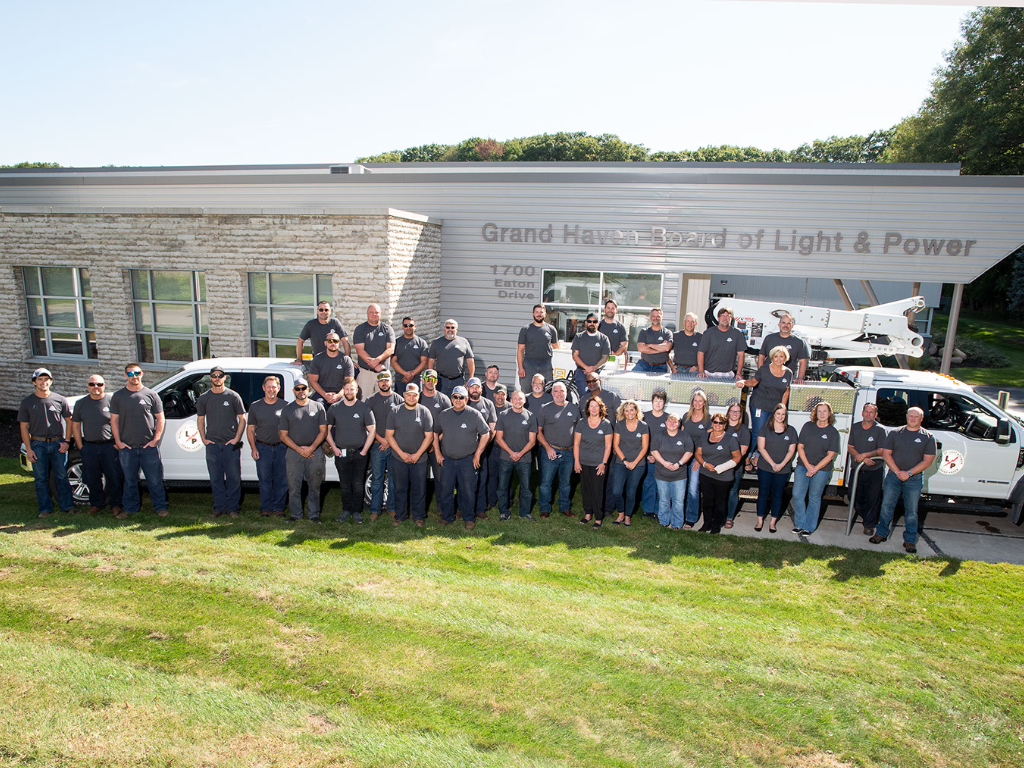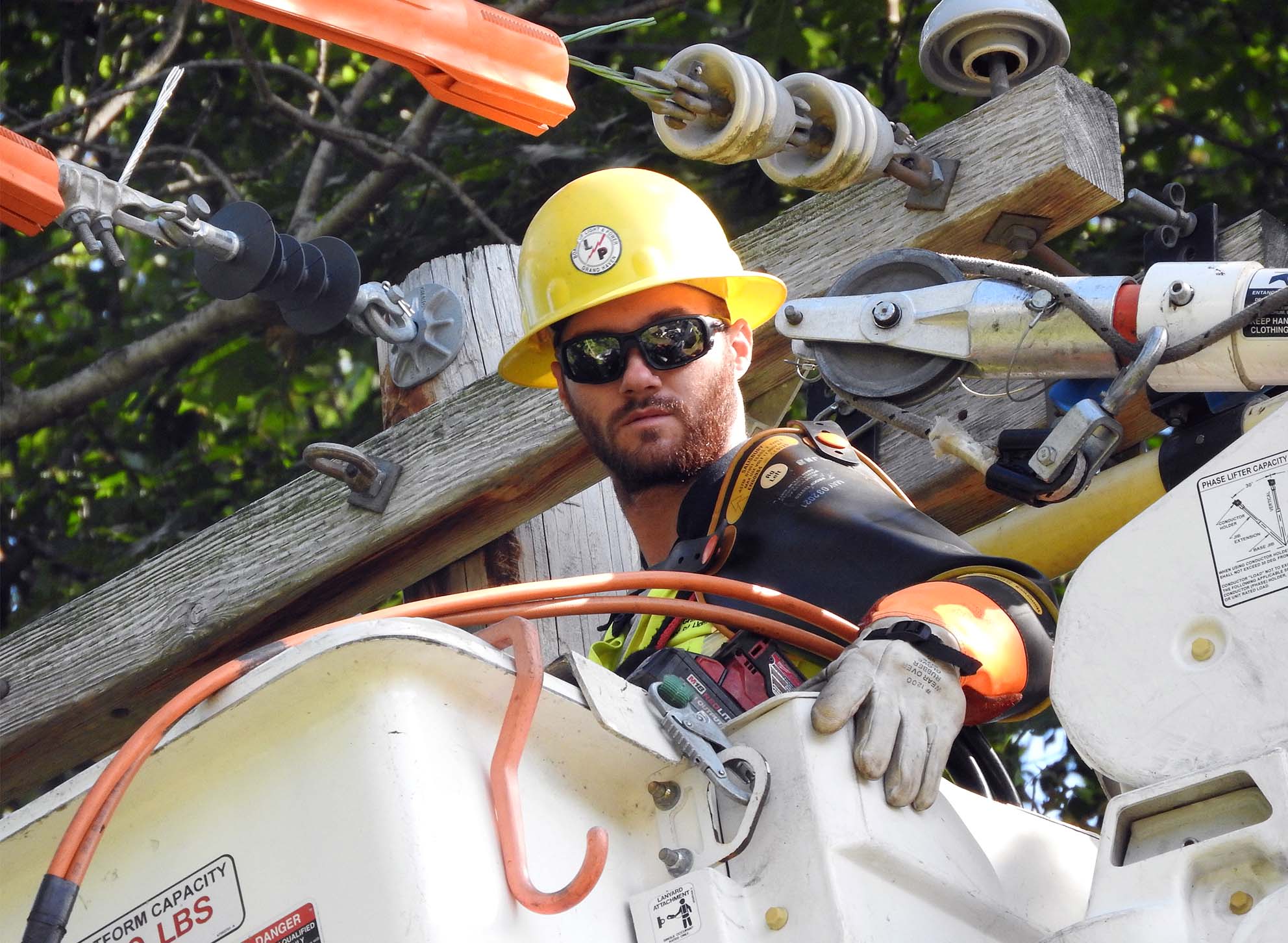 Journeyman Lineman - Certification Required
Responsibilities: Experience in constructing, maintaining, and repairing electrical distribution systems. Must be self-motivated and able to interact positively and effectively with others, work safely, and understand complex systems and equipment. Works outdoors in all weather and conditions. Capable of climbing poles and working from an elevated bucket.
Qualifications: High School graduate. Certified journeyman lineworker. Demonstrated ability to communicate clearly and positively with customers and coworkers. Excellent attendance and safety record.
Competitive Wage & Benefits Package.
Deadline to apply: Until position is filled.
Submit resume to: Administrative Services, Grand Haven BLP,  1700 Eaton Drive, Grand Haven, MI 49417
BOARD OF LIGHT & POWER
GRAND HAVEN
(No phone calls accepted)
The BLP is an Equal Opportunity Employer
Job Type: Full-time
Apprentice Tree Trimmer
Responsibilities: Trimming and removal of trees, brush, and weeds and controlling tree, brush and weed growth to obtain proper clearance of utility lines, buildings, and grounds. Makes and uses approved safety slings and lines; secures and arranges ropes for lowering heavy tree sections and limbs. Performs these duties by climbing trees and/or from a utility bucket truck.
Qualifications: High School graduate or equivalent. Prior utility tree trimmer and excavation experience preferred. CDL Class A required. Successful completion of required D.O.L. certified apprentice training program to remain in position. Demonstrated ability to communicate clearly, professionally, and positively with coworkers and customers. Excellent attendance and safety record.
Benefits: The GHBLP has a competitive benefits and compensation package
Deadline to Apply: Until Position is Filled
The BLP is an Equal Opportunity Employer
No phone calls accepted
Job Type: Full-time
Pay: $20.91 - $26.56 per hour
Click to apply on Indeed for the Apprentice Tree Trimmer position