Light Up Your Career
The Grand Haven Board of Light & Power is a West Michigan municipal electric utility located on the picturesque shoreline of Lake Michigan. The BLP serves over 14,500 customers and is the exclusive provider of electric service within the City of Grand Haven and portions of the City of Ferrysburg and the Townships of Grand Haven, Spring Lake, and Robinson. We currently have two openings, one for a Certified Journeyman Lineworker and one for an Accountant position.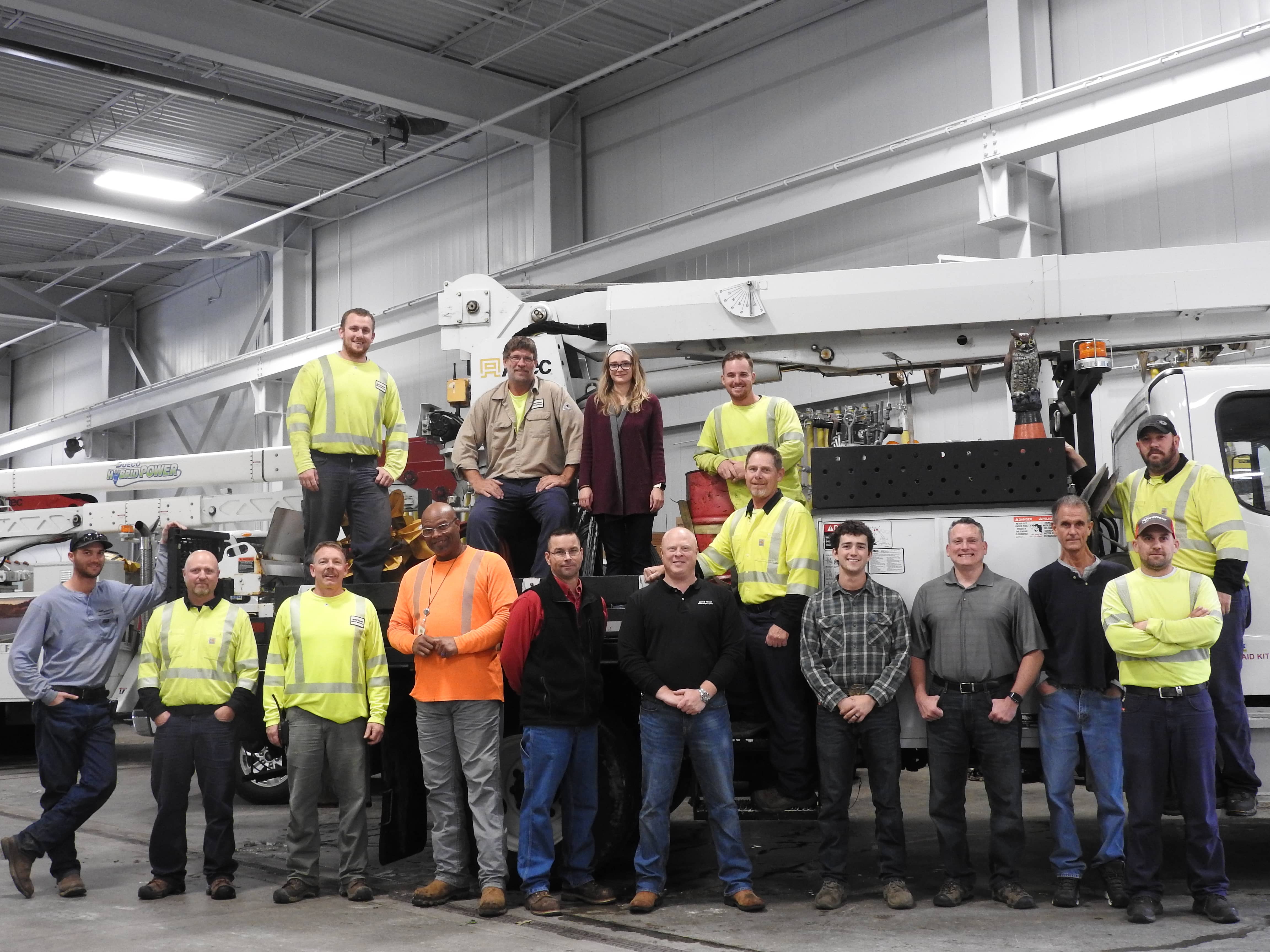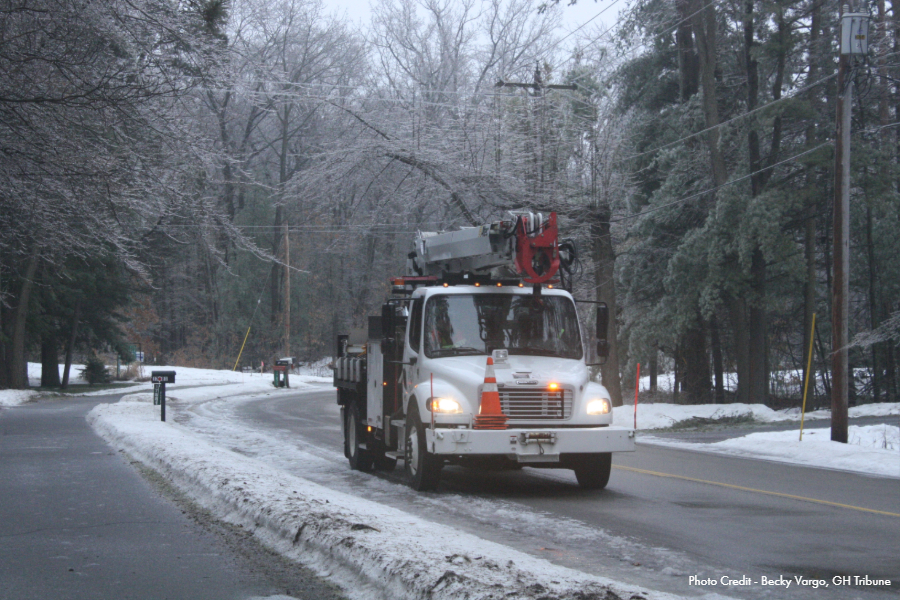 Certified Journeyman Lineworker
Responsibilities: Experience in constructing, maintaining, and repairing electrical distribution systems. Must be self-motivated and able to interact positively and effectively with others, work safely, and understand complex systems and equipment. Works outdoors in all weather and conditions. Capable of climbing poles and working from an elevated bucket.
Qualifications: High School graduate. Certified Journeyman Lineworker. Demonstrated ability to communicate clearly and positively with customers and coworkers. Excellent attendance and safety record.
Competitive Wage & Benefit Package.
Deadline to apply: Until position is filled.
Submit resume the form below or mail to: Administrative Services, Grand Haven BLP, 1700 Eaton Drive, Grand Haven, MI 49417
BOARD OF LIGHT & POWER
GRAND HAVEN
(No phone calls accepted)
The BLP is an Equal Opportunity Employer
Accountant
Responsibilities: Prepares and maintains financial reports to support the Accounting & Finance department including monthly journal entries, balance sheet account reconciliations; provides assistance with maintaining the general ledger, analysis of accounts, and annual financial audit. Provides backup for accounts payable and payroll.
Qualifications: Baccalaureate level degree with a major in accounting and two years' experience in performing professional accounting or equivalent combination of training and experience. Working knowledge of the principles and practices of governmental accounting, preparation of financial statements and reports, preparation and reporting procedures for AP and payroll. Demonstrated ability to communicate clearly, professionally and positively with coworkers and customers.  Excellent attendance and safety record.
Benefits: The GHBLP has a competitive benefit and compensation package.
Deadline to apply: Friday, January 31, 2020.
Submit resume/letter of interest to: Administrative Services, Grand Haven BLP, 1700 Eaton Drive, Grand Haven, MI 49417
BOARD OF LIGHT & POWER
GRAND HAVEN
(No phone calls accepted)
The BLP is an Equal Opportunity Employer