Safety Tips for Business Customers
MISS DIG
As an excavator, it is extremely important for the safety of your crew that you know the location of buried equipment before excavation takes place. At least 3 days before you begin your excavation project, call MISS DIG 811 to have underground equipment marked. Using MISS DIG 811 can be the difference between safe completion of a job and endangering your crew and the public.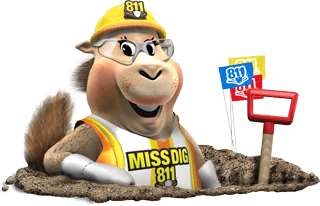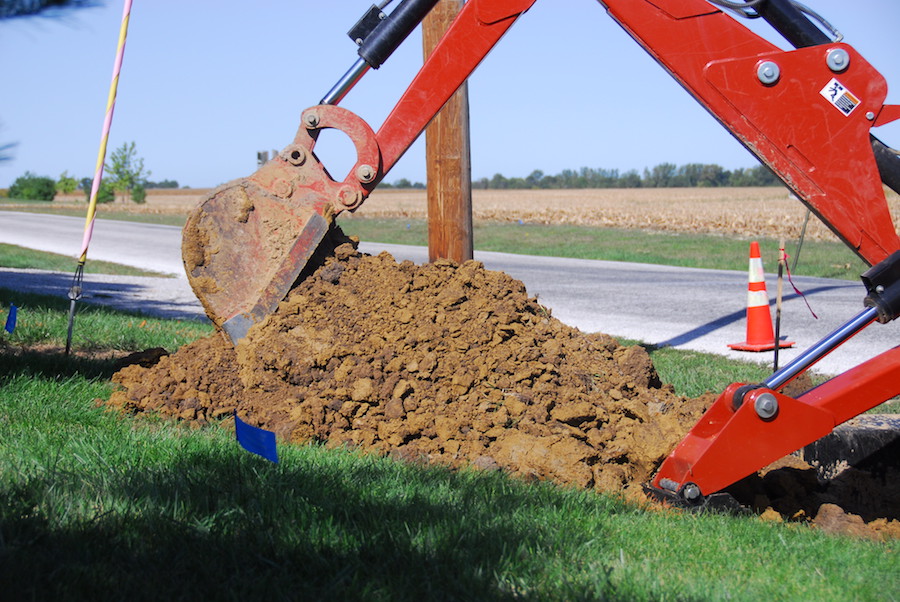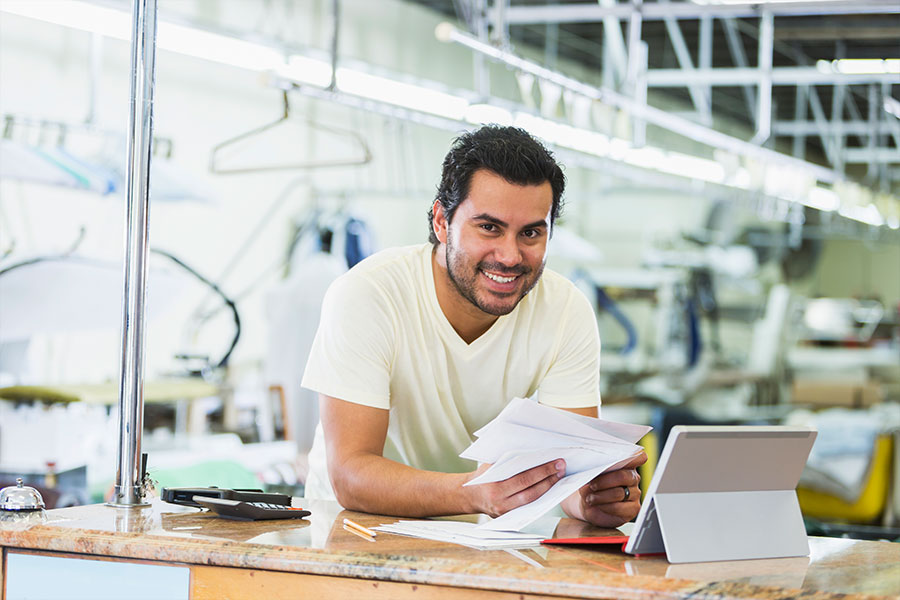 ESFI STANDARDS AND BEST PRACTICES FOR WORKPLACE SAFETY
You can't see it, smell it, or taste it, making electricity a leading cause of workplace injuries and fatalities. Keep your employees safe through ESFI's state-of-the-art electrical training programs.
DE-ENERGIZE
Be proactive about safety and power down whenever possible. Working on energized equipment greatly increases your risk of injury and death. The number one way to prevent electrical injuries and fatalities is to de-energize the equipment being worked on. It may take a little more time and planning, but your life and your health are worth it. Be proactive about de-energizing equipment to ensure that your work environment remains safe.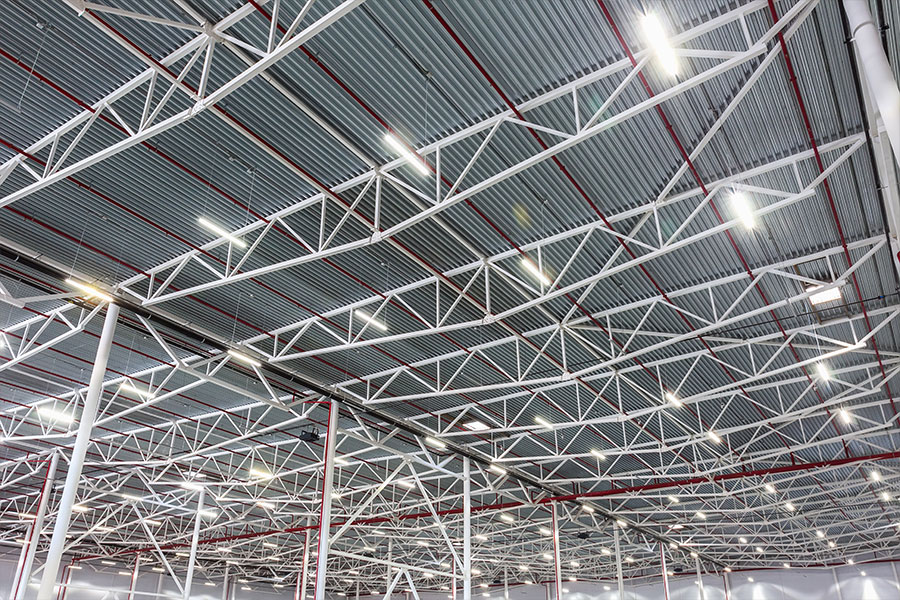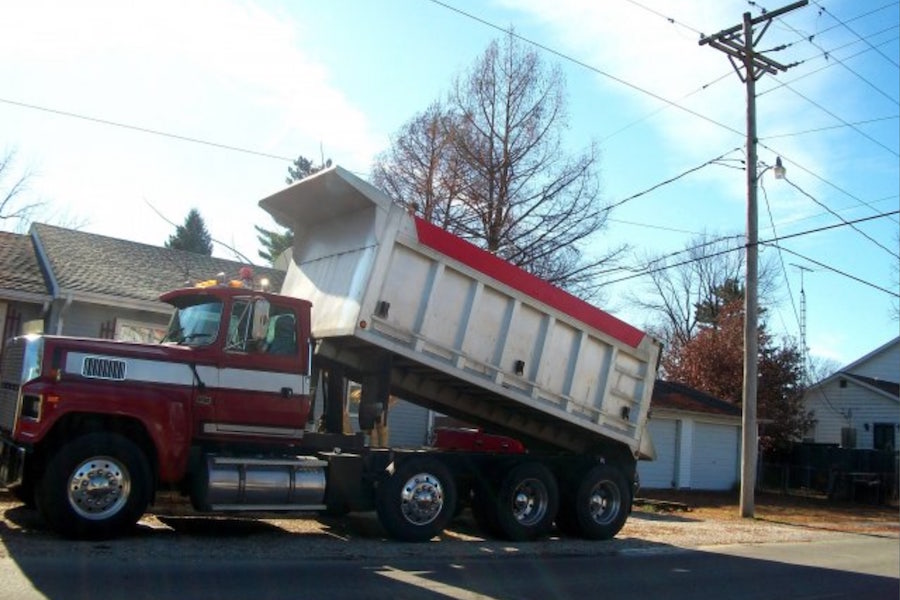 Overhead Power Lines
Learn how to work safely near power lines with these simple steps:
1. Locate all overhead power lines
2. Keep yourself and equipment at least 10 feet away from overhead power lines
3. Do not touch anything that is in contact with a power line
4. Beware of fencing near power lines
5. Carry ladders and other equipment horizontally
6. Lower equipment apparatus before driving
7. Never spray water near power lines
8. Stay at least 35 feet away from fallen power lines
Lockout/Tagout
Each day, nearly 3 million professionals participate in work activities where lockout/tagout procedures should be used. Unfortunately, too many workers still put themselves unnecessarily at risk by working on energized equipment or neglecting to follow their company's lockout/tagout procedures. Failure to comply with the lockout/tagout standard is listed as one of the top OSHA violations years after year.
Lockout/tagout procedures safeguard workers from the unexpected energization, or startup, of machinery and equipment. They can also prevent the release of hazardous energy during service or maintenance activities.
De-energizing and following established lockout/tagout procedures save lives. Compliance with OSHA's lockout/tagout procedure prevents an estimated 120 fatalities and 50,000 injuries each year. Workers who are injured on the job from exposure to hazardous energy lose an average of 24 days of work to recuperate.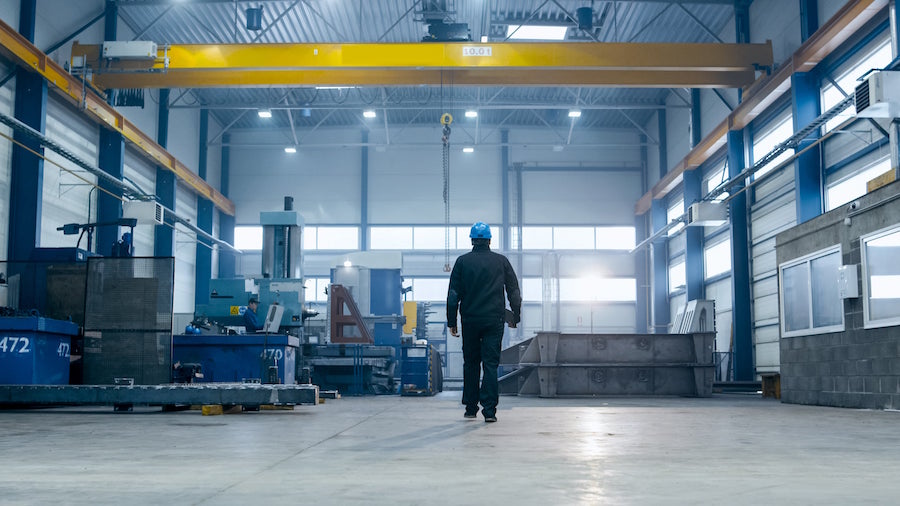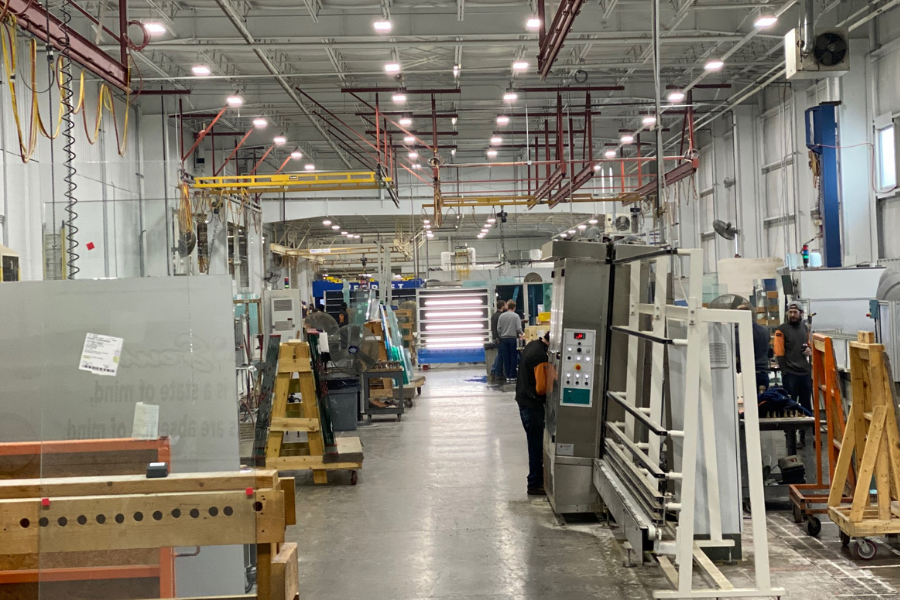 Surge Protective Devices Misconceptions
A recent survey of facility professionals revealed mixed results on the knowledge of surge protection.
Only surge protective devices, also known as transient voltage surge suppressors, protect against power surges.
Fuses and breakers, GFCIs, wiring, low-cost uninterruptable power supplies, and typical power strips do not.
A recent survey found that 79% of facility owners estimated that installing surge protective devices would significantly reduce downtime or equipment failure.
Install these devices to protect your facility.
Safety is smart. Prevention is power.
Visit NEMASurge.org for more information. Video provided by ESFI.org
View the ESFI "Understanding Surge Protective Devices Survey" 
The Grand Haven Board of Light & Power is a member of Safe Electricity. Please explore the following link for more safety information.