Commercial & Industrial Energy Waste Reduction Brochure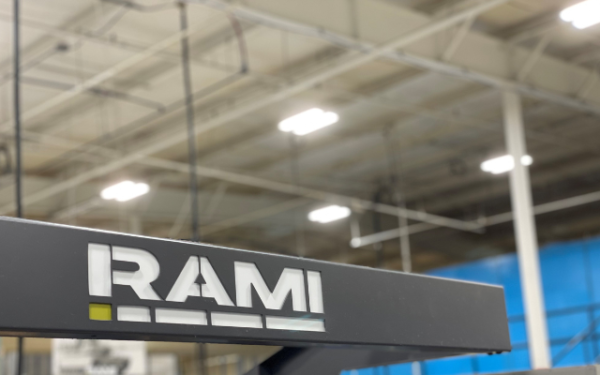 The GHBLP'S Energy Smart Program makes it easy and more affordable for Commercial & Industrial businesses to reduce energy consumption and overall electric charges. The Energy Smart Program provides rebates for qualifying prescriptive and custom energy-saving updates. Whether you run a restaurant, small shop, retail store, or large industrial business, the BLP can help you gain a competitive advantage through energy-efficient improvements.
Pictured left is the New LED lighting at both the RAMI manufacturing plants, RAMI is a world-class supplier of advanced antenna systems and accessories to military, aviation, and transportation customers worldwide.
Read how RA Miller, Shape Corporation, Grand Haven Shopping Center, Walmart-Grand Haven, and Engine Power Components,  earned rebates for their energy-efficient projects through GHBLP's Energy Smart Program.