Energy Solutions for Residential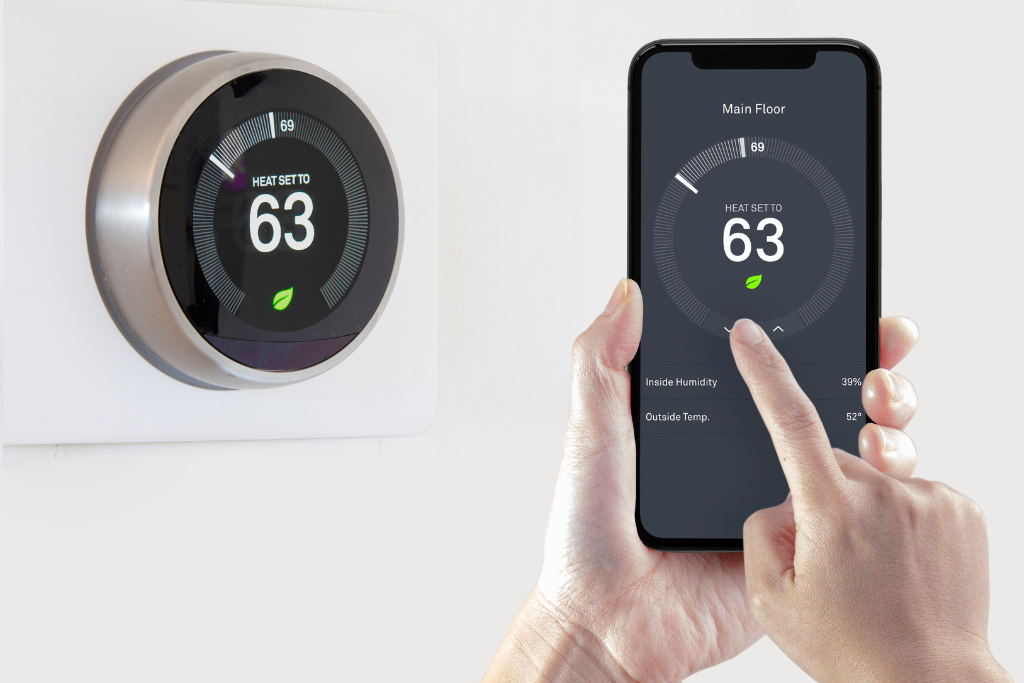 Converting a 'Dumb' Home to a Smart One: Is it Worth it?
Depending on your age, your technical knowledge or perhaps your interests, you may or may not be excited at the prospect of installing smart devices in your home, but having a "smart home" can help make the many tasks we do each day less time consuming, more fun, and potentially less costly.
Smart home They are houses that interconnect a number of control devices and home appliances to improve their efficiency and operability.
Smart home automation allows you to program a variety of items ranging from a smart thermostat, to lights, window blinds and even items like an automatic pet-feeding bowl.
If all your devices are interconnected, you can control them from one place on your tablet or cell phone. And if you have voice-assisted technology, you can control it all with a few words, and presto! — the coffee maker starts or your lights turn on or off.
These devices monitor, control and track energy use of individual smart plugs or whole-house monitoring trackers (so you can improve your energy "fitness"), and may include smart lighting with motion sensors and phone app controls.
Smart appliances and devices can help you save money because, in many cases, they help you use less energy. They're also convenient, fun to use and can give you peace of mind and they most likely will recover the initial investment over a few short years.
Options for upgrading to a Smarter Home
Don't have the budget to make all the devices in your home smart and interconnected? Consider these stand-alone items that could help you save money on your utility bill:
Save Money in the Laundry Room
Energy Saver offers ways to save money and energy in the laundry room and reduce the wear and tear on your clothes - and some of them won't cost you a penny.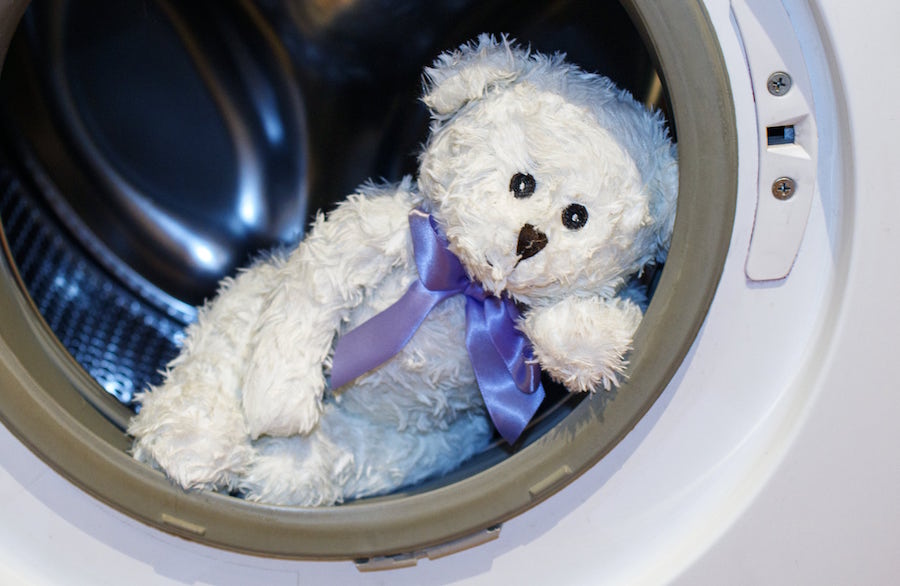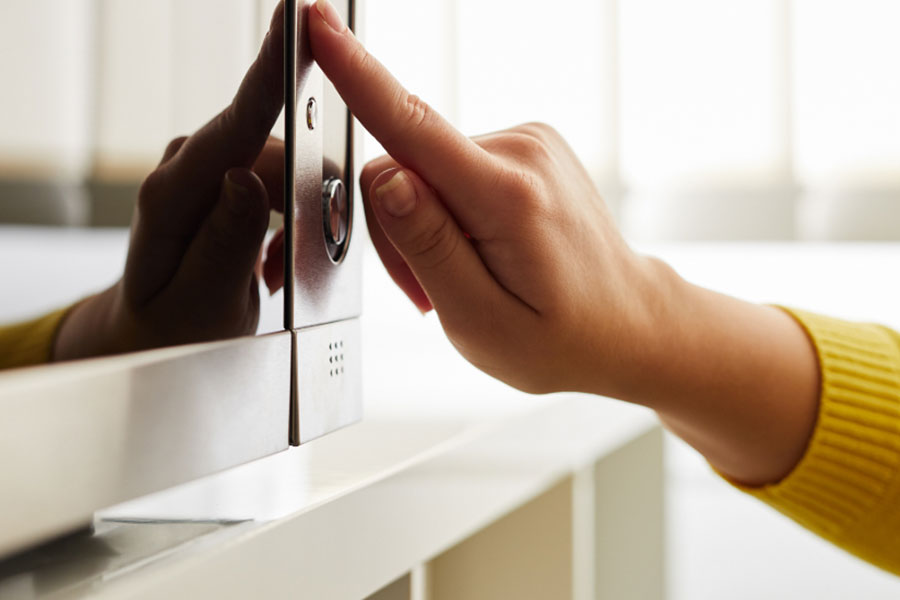 Estimating Appliance and Home Electronic Energy Use
Energy Saver provides an appliance and electronic energy use calculator that allows you to estimate your annual energy use and cost to operate specific products.
Heating and Cooling Your Home
Energy Saver explores a variety of energy efficient heating and cooling  technologies to help you reduce energy consumption and save money on your energy bill.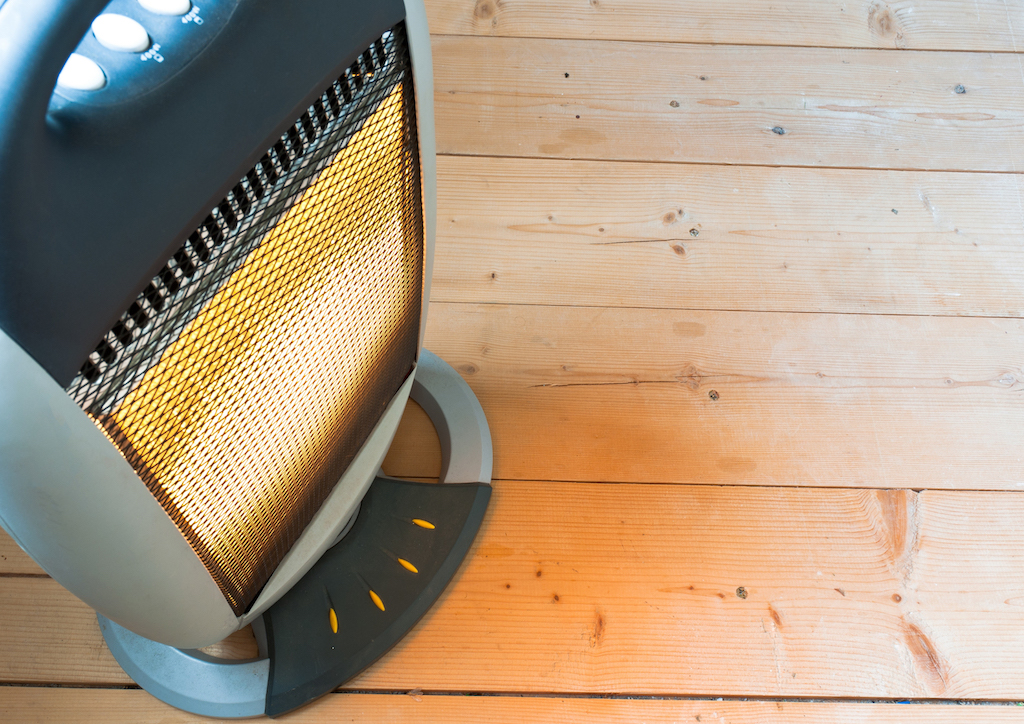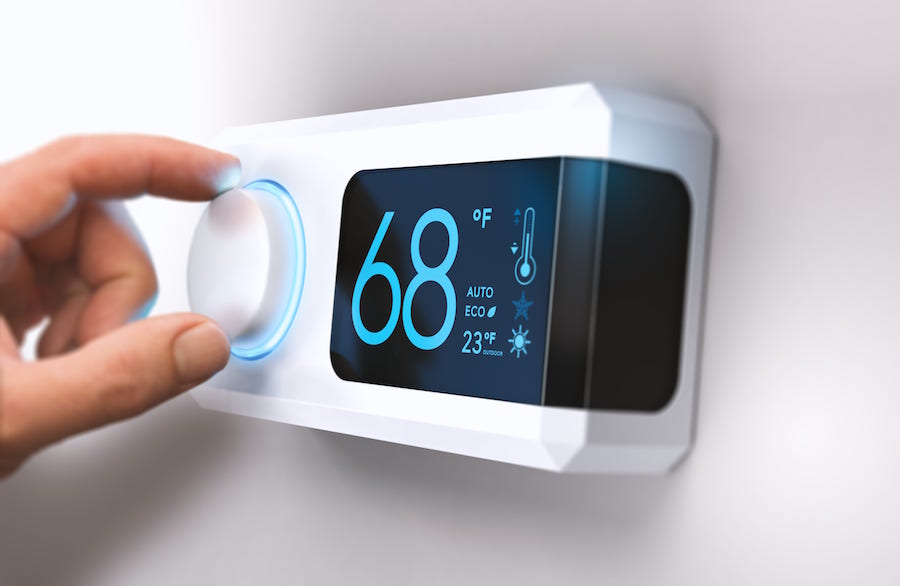 Home Energy Audits
Energy Saver has a home energy checkup to help owners determine where their house is losing energy and money – and how such problems can be corrected to make the home more energy efficient.
Energy Efficient Lighting
Energy Saver has ideas to light your home using the same amount of light for less money.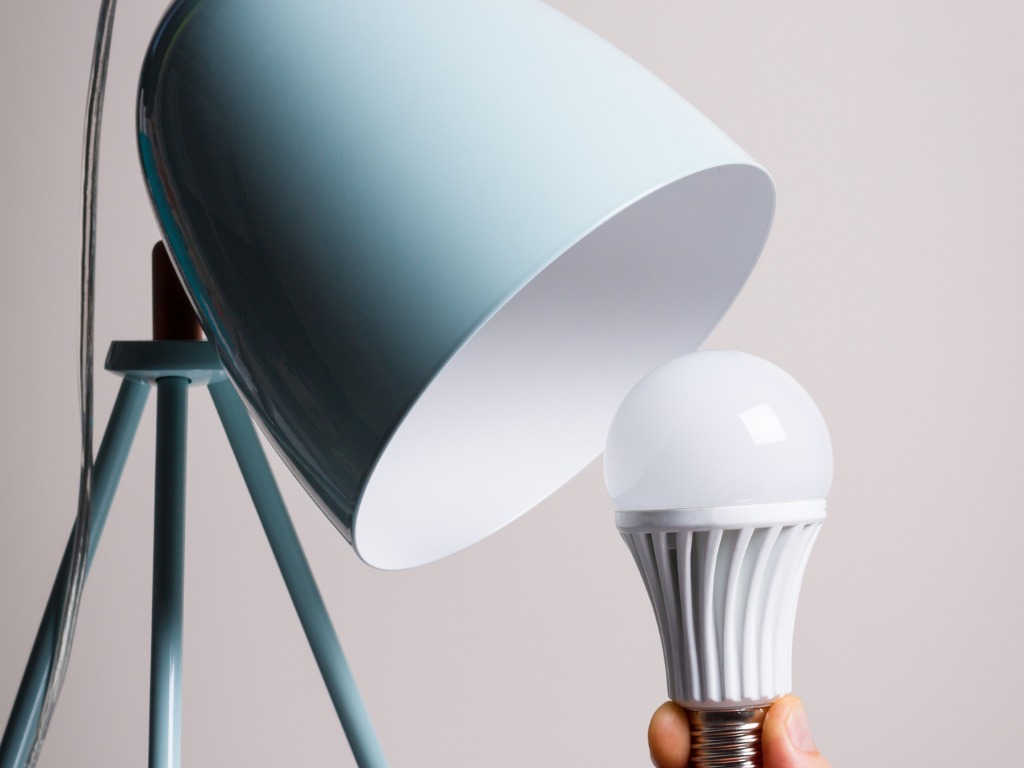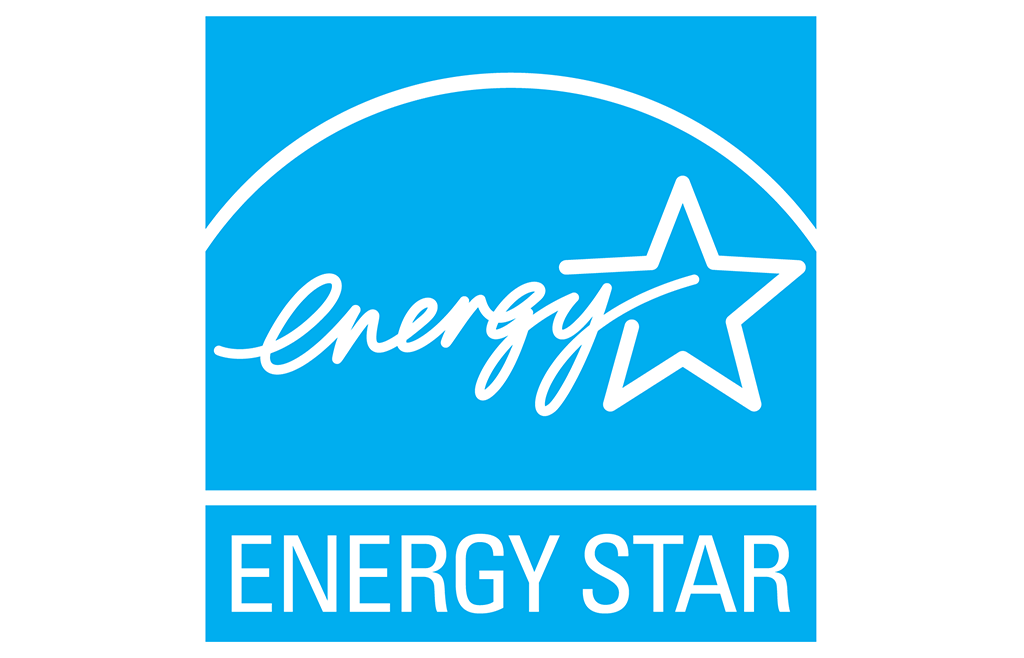 Energy Guides
Improving your home's energy efficiency with ENERGY STAR can help to lower high energy bills, improve comfort and reduce greenhouse gas emissions. Learn about the many ways to save in your home and track your progress with "My ENERGY STAR" - your new dashboard to savings.