Energy Solutions for Residential
Save Money in the Laundry Room
Energy Saver offers ways to save money and energy in the laundry room and reduce the wear and tear on your clothes - and some of them won't cost you a penny.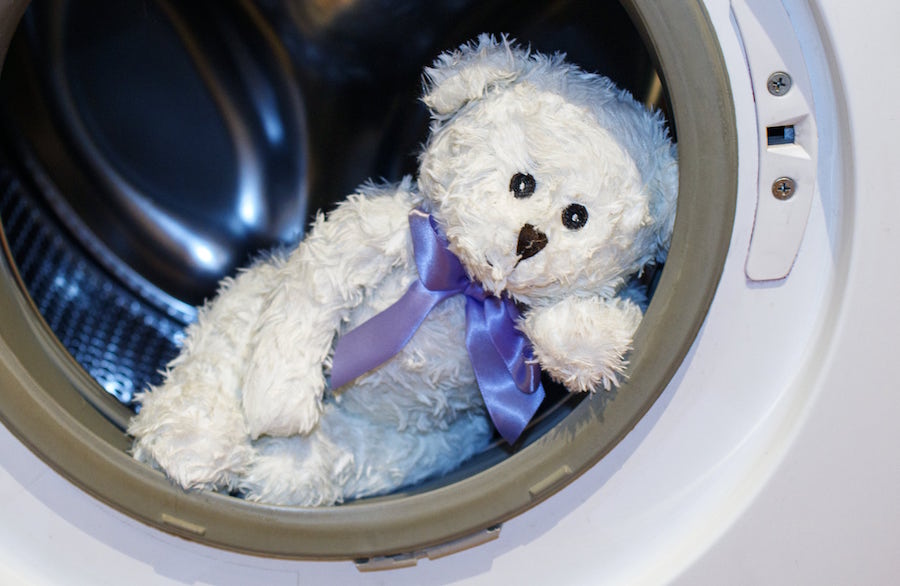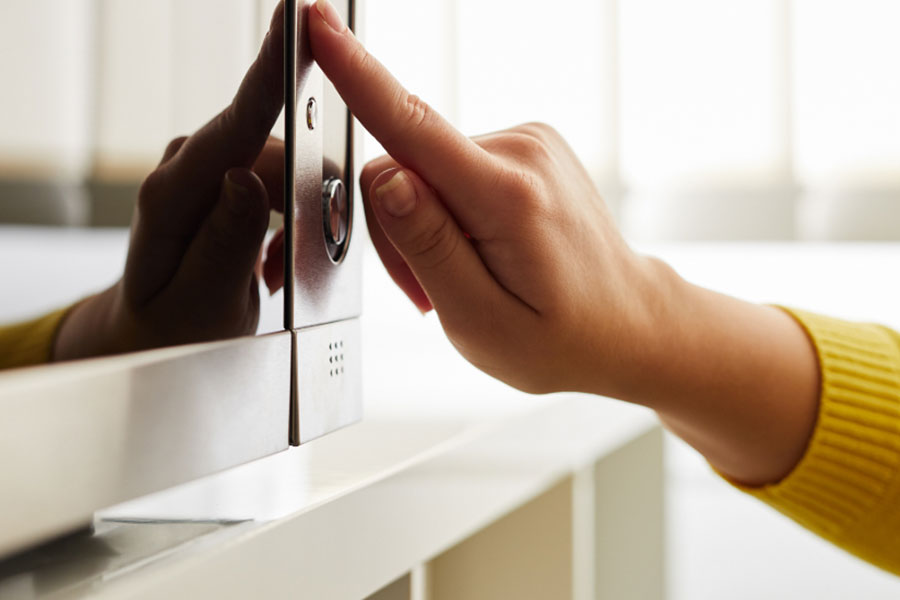 Estimating Appliance and Home Electronic Energy Use
Energy Saver provides an appliance and electronic energy use calculator that allows you to estimate your annual energy use and cost to operate specific products.
Heating and Cooling Your Home
Energy Saver explores a variety of energy efficient heating and cooling  technologies to help you reduce energy consumption and save money on your energy bill.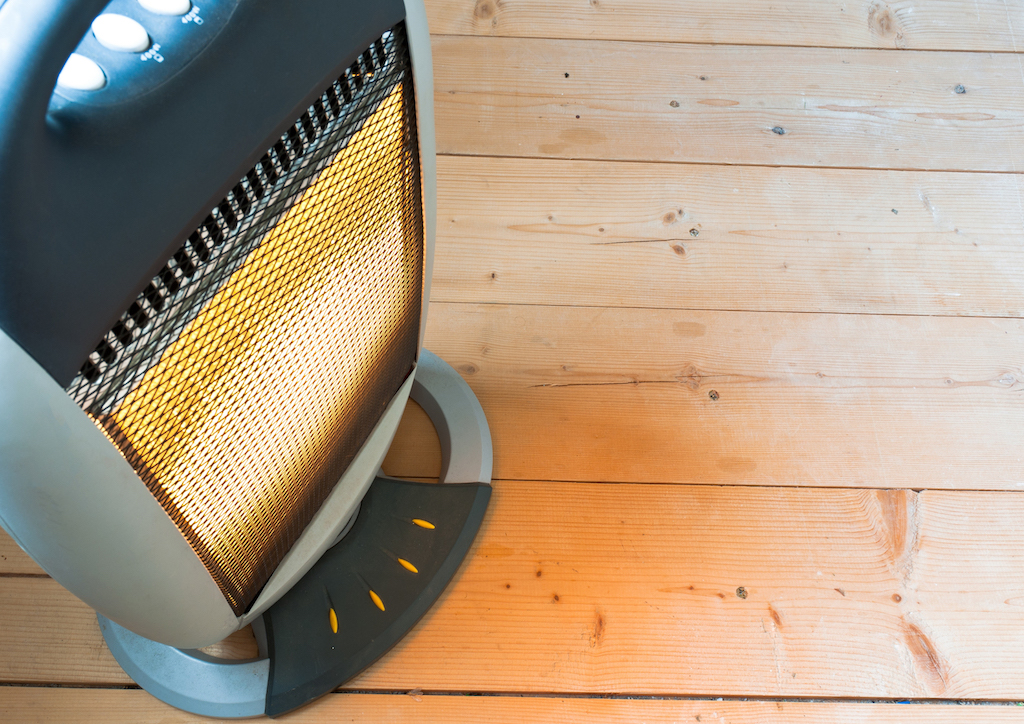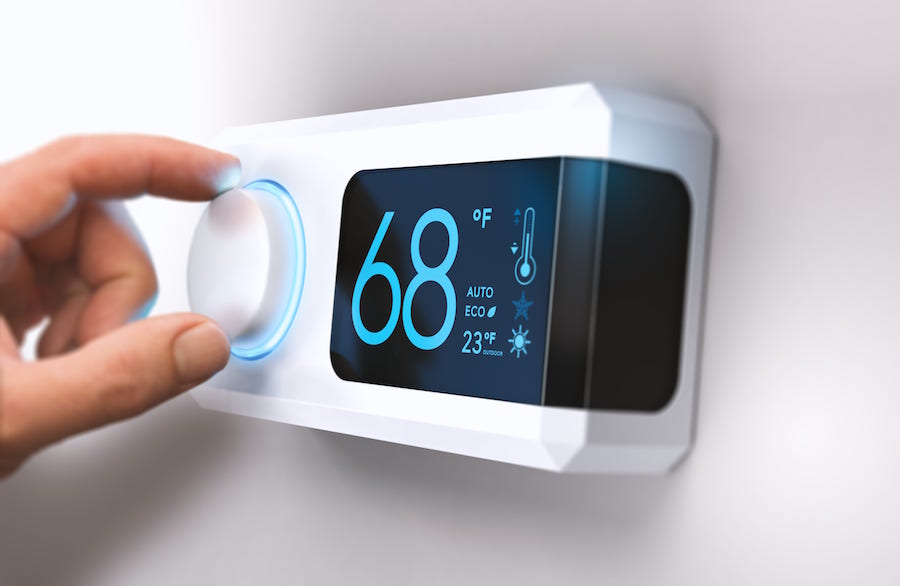 Home Energy Audits
Energy Saver has a home energy checkup to help owners determine where their house is losing energy and money – and how such problems can be corrected to make the home more energy efficient.
Energy Efficient Lighting
Energy Saver has ideas to light your home using the same amount of light for less money.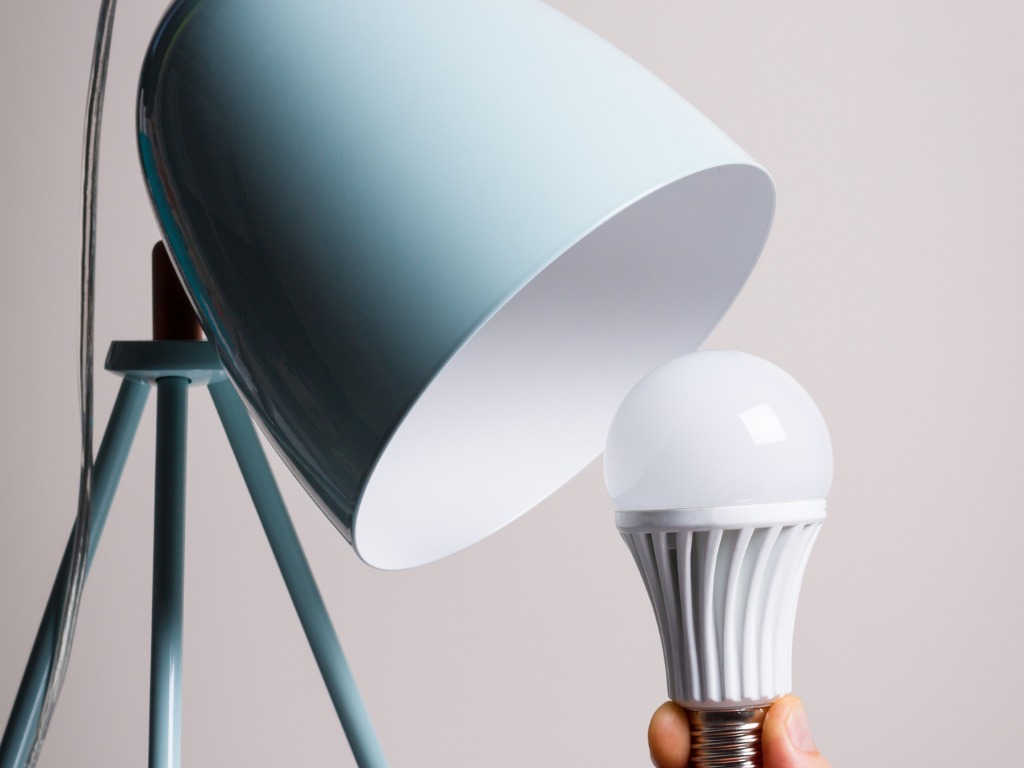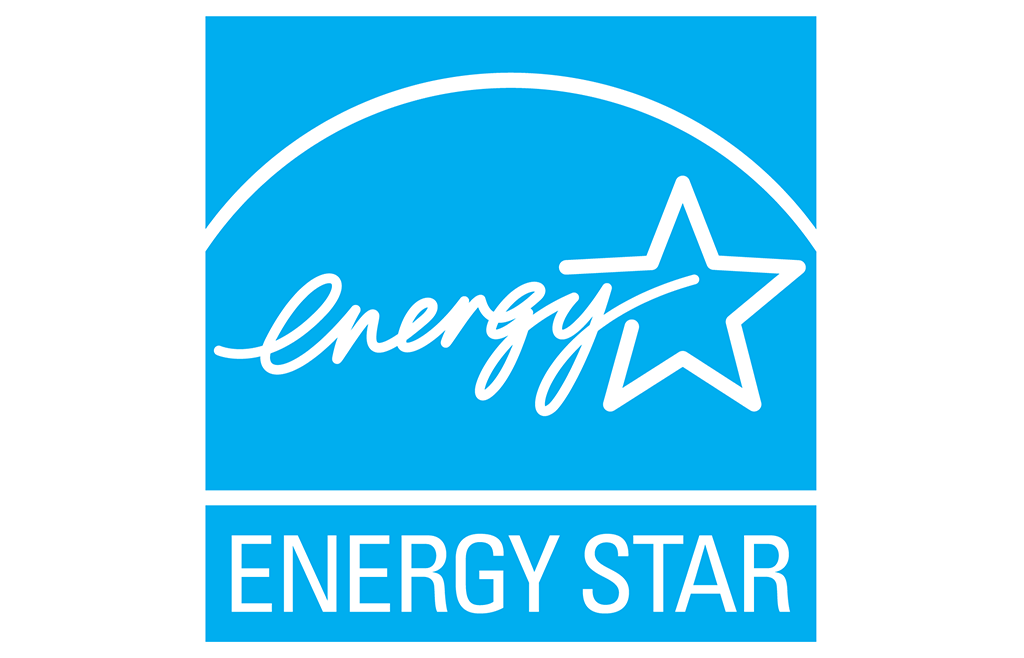 Energy Guides
Improving your home's energy efficiency with ENERGY STAR can help to lower high energy bills, improve comfort and reduce greenhouse gas emissions. Learn about the many ways to save in your home and track your progress with "My ENERGY STAR" - your new dashboard to savings.