Energy Solutions for Business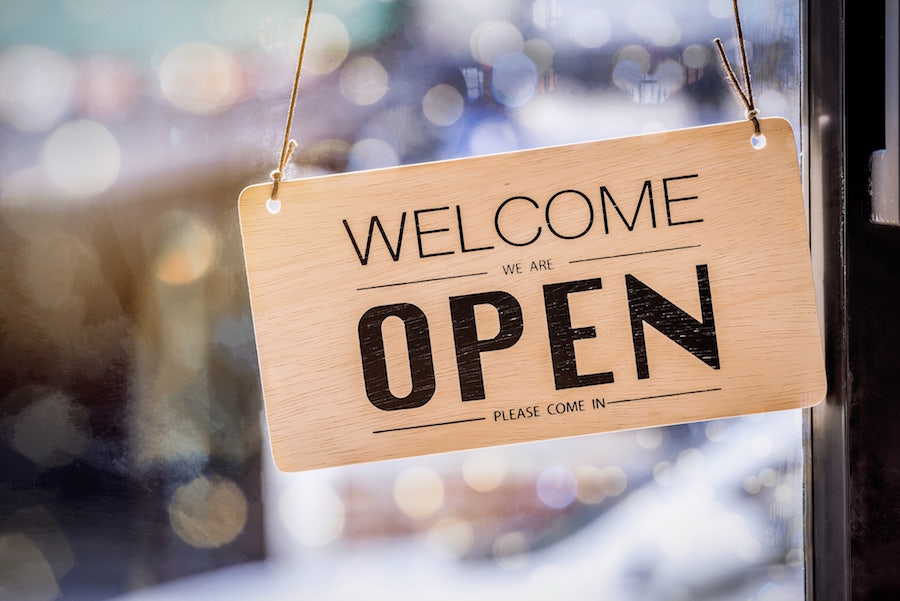 Energy Savings Tips for Small Business
Whether you own your building or are a tenant, you typically need lighting, heating, air conditioning, power for office equipment, and other services to stay in business. With free, unbiased information and technical support from ENERGY STAR, you can improve your small business's financial performance by reducing energy waste and energy costs, while protecting the environment.
Energy Savings for Buildings & Plants
Commercial Existing Building – Use these resources to save energy
The average commercial building wastes 30 percent of the energy it consumes. That means that if you haven't done anything to save energy, chances are, you'll find many opportunities to improve. Start with no- and low-cost improvements, and then use savings to pay for more extensive upgrades.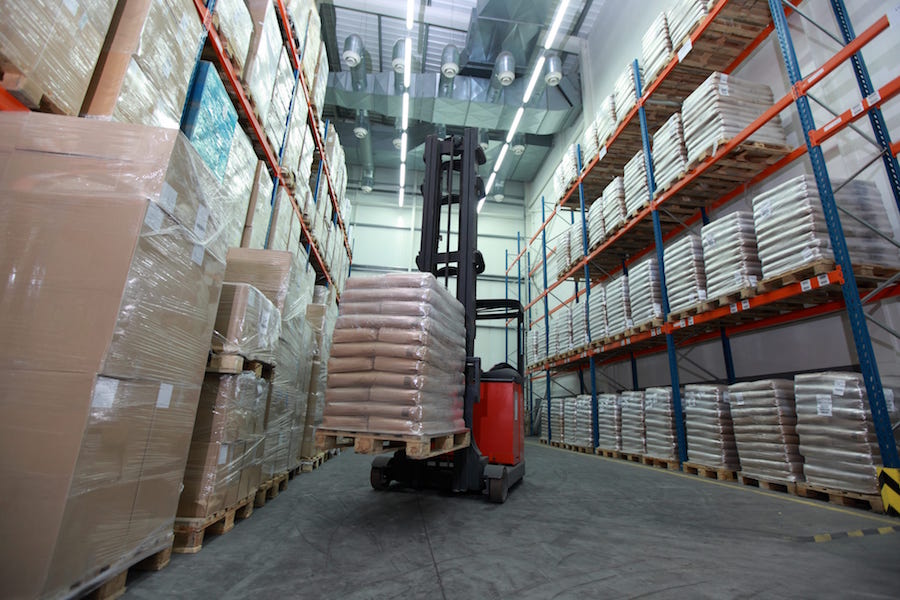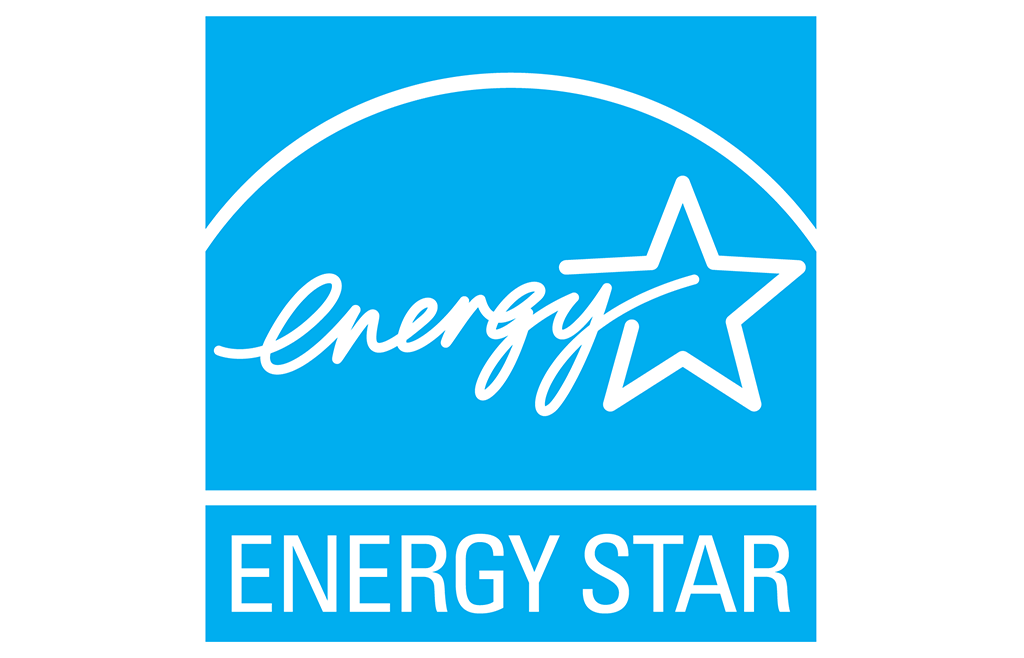 Energy Guides
ENERGY STAR "energy guides" identify energy efficiency opportunities in manufacturing plants. Guides cover proven technologies, strategies, and measures that have been implemented in actual manufacturing plants around the world.