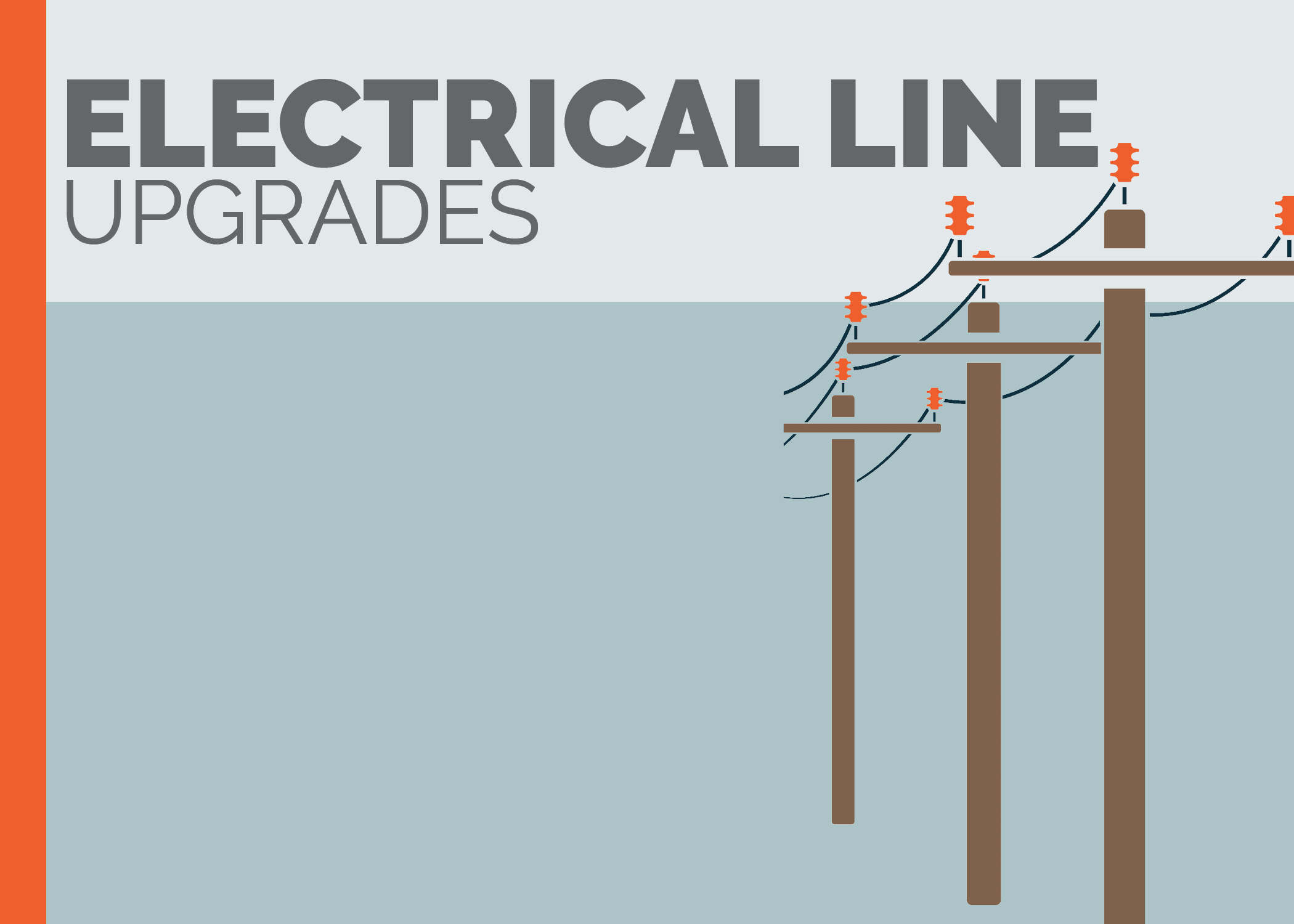 Electrical Line Upgrades
Contractor crews are currently finished with all our system projects for the budget year 2023. In-house BLP line crews are still performing regular maintenance on our system and may be working on or around your property.  This maintenance work includes replacing poles, wires, and services and may require temporary power outages to facilitate this work.
Tree Trimming Project
GHBLP tree crews are constantly working on our system to provide safe and reliable power.  Proper tree clearance may require our crews to trim, mow, or remove trees on or around your property. These are the five common ways the Grand Haven Board of Light & Power trims or removes for safety.