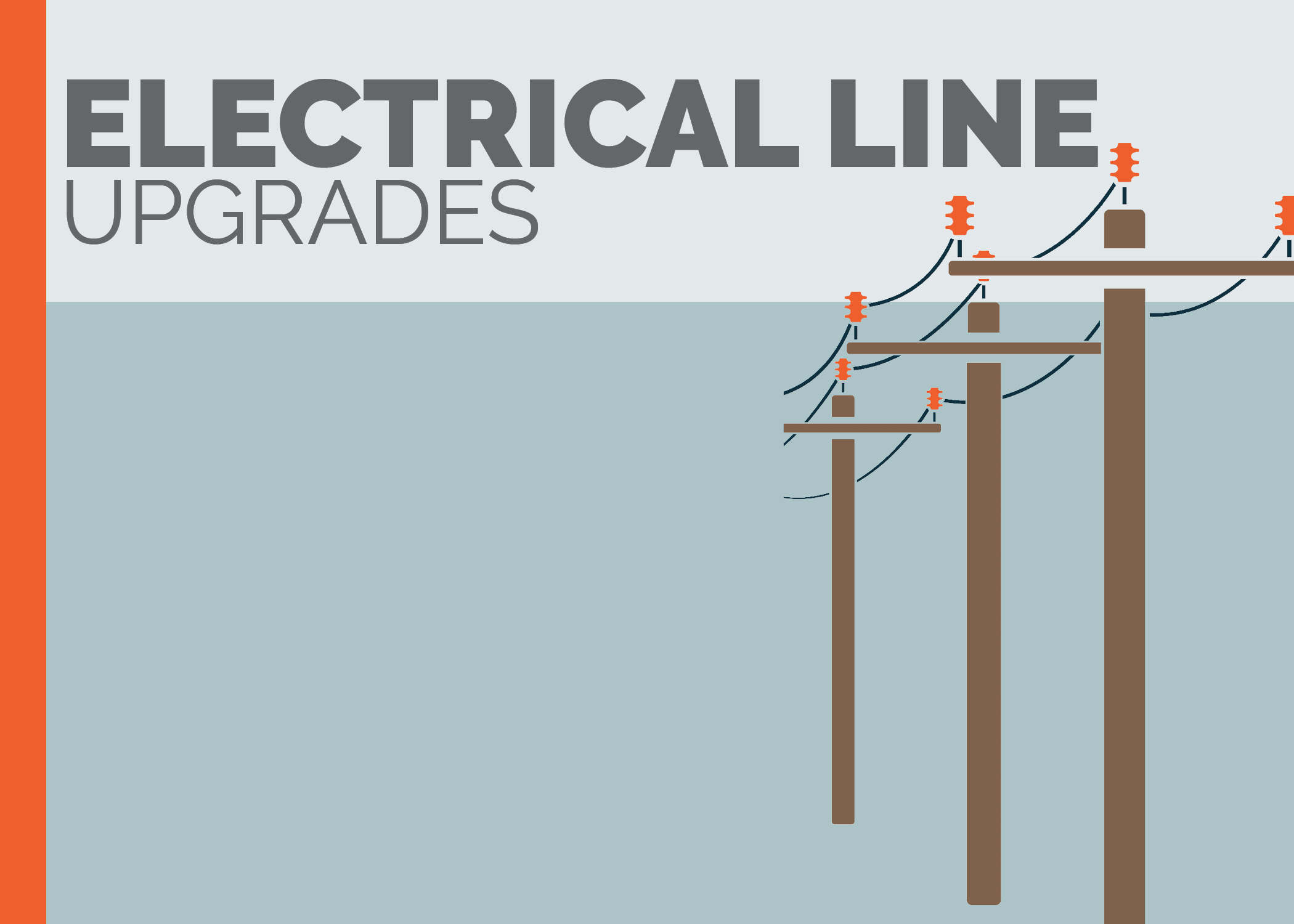 Electrical Line Upgrades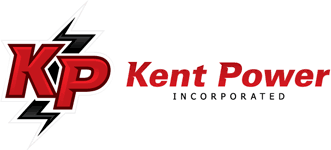 GHBLP has contracted with Kent Power to rebuild electric lines in a section of our service area to improve system reliability. Kent Power will be starting the work in November 2021. The project is a system rebuild that includes replacing poles, wires, and service.
The Electrical Line Rebuild Project may require crews to work on or around your property. You may also experience a short power outage to transfer service from the old lines to the new lines. The map below shows the section of the service area that Kent Power will be upgrading.
178th Service Area Map of Electrical Line Upgrades
Ferrysburg Service Area Map of Electrical Line Upgrades
Tree Trimming Project
Proper clearance may require our crews to trim, mow, or remove trees on or around your property. These are the five common ways the Grand Haven Board of Light & Power trims or removes for safety.
Notice
We will be trimming trees in your area soon.
Electric service reliability and safety requires clearance between trees and distribution lines to be maintained at all times in the utility right-of-way.
Click below to see a detailed map of the tree trimming project area. Contact our Customer Account Representatives at customerservice@ghblp.org or 616-846-6250 with any questions.