Based on the Grand Haven Board of Light & Power's (BLP) Renewable Energy Plan (REP), the BLP is projected to retire the required annual Renewable Energy Credits (RECs) for the time period of 2017-2029, thereby complying with PA 342.
The primary sources of RECs for the BLP include participation in the Michigan Public Power Agency (MPPA) Landfill Gas Project, MPPA's Beebe 1b and Pegasus wind purchases, and MPPA's newly acquired solar project output that will begin coming on-line in 2020.  
These projects utilize landfill gas, wind, and solar for electric power generation from a variety of locations in Michigan. In 2019 and 2020, the BLP is required to retire RECs equivalent to 12.5% of its retail sales volume.  This requirement grows to 15% in 2021. With the Board's recent approval of MPPA Energy Services Project wind and solar purchases, the BLP's renewable resource commitments will continue to expand to meet these requirements. The BLP anticipates that 20% of its energy needs will come in the form of renewable purchases in 2022.
MPPA Energy Services Project (solar purchases)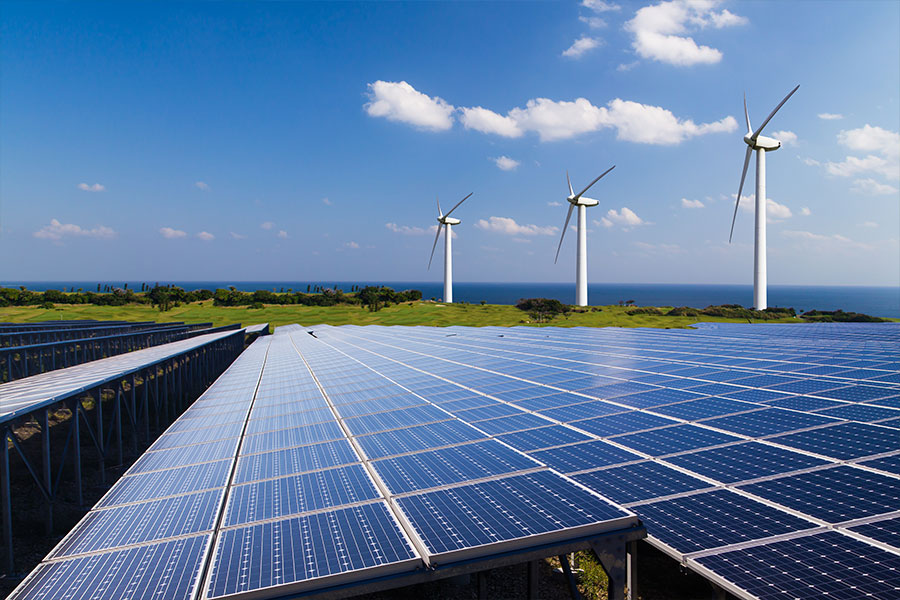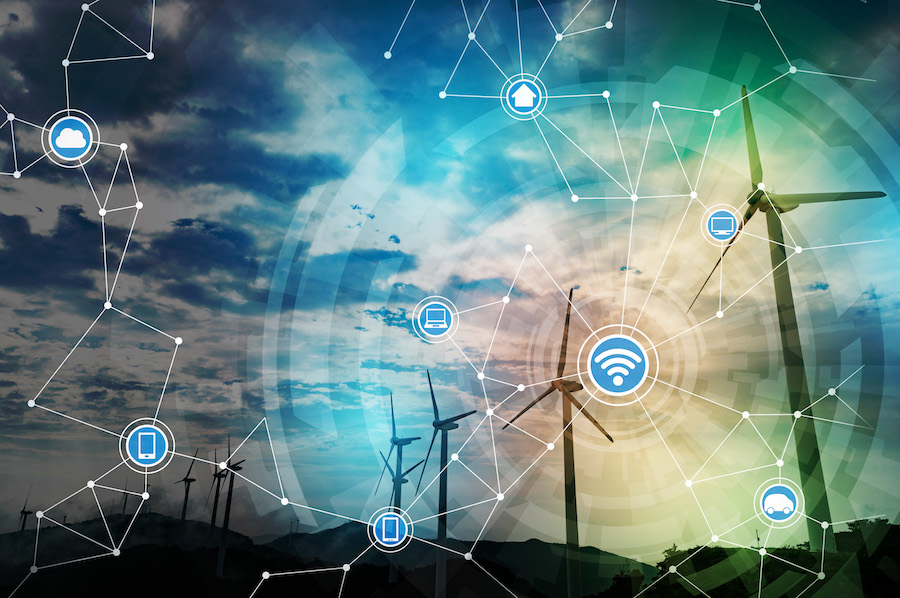 MPPA Energy Services Project (wind purchases)
Exelon Generation/Beebe Wind: 2.3 MW of capacity (approximately 6,500 MWh annually of energy) 
Next Era Pegasus Wind: 3.9 MW - Currently awaiting construction (now expected to become partially operational in 2019)
MPPA Landfill Gas Project
In 2008, the BLP joined the Michigan Public Power Agency's (MPPA) Landfill Gas Project to purchase up to 3,200 kW of landfill gas generation capacity in response to PA 295. The BLP began receiving a portion of that generation in July 2010 and amounts of energy have steadily grown since (now about 3.0 MW of capacity and 21,000 MWh annually of energy).