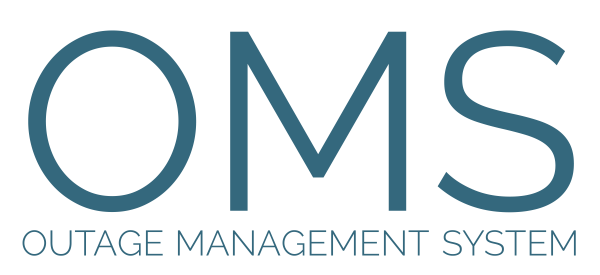 Please be aware that on Monday, January 28, 2019, beginning at 10:00 am, the Board of Light & Power's Outage Management System is scheduled for upgrades.
The OMS system will not be available to report an outage or service issue during the upgrade, which will take between 60-90 minutes to complete.
If you need to report a power outage during this timeframe, please call us at 616-846-6250 or email us customerservice@ghblp.org
Thank you for your patience and understanding as we work to upgrade the OMS.