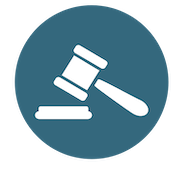 Please take notice that Grand Haven Board of Light & Power's Board of Directors will hold its regularly scheduled Board meeting on Thursday, May 26, 2022, at 1700 Eaton Drive, Grand Haven, Michigan. The meeting will begin at 5:00 pm and is open to the public.
GHBLP Board Meeting Agenda May 26, 2022
The meeting may be viewed live via Zoom using the procedure found in the Public Notice.